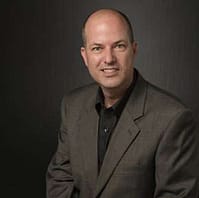 Matthew Resler President of Entertainment Operations
You Can Email Matthew directly at Matthew@VegasJavaEntertainment.com 
Born and raised on Long Island in New York, Matthew Resler has been living in the Las Vegas Nevada area for over 25 years.  He has achieved his degree in Business and Finance in Las Vegas from the University of Nevada Las Vegas. With over 25 years in the business sector to include 18 years in executive corporate management, Resler then moved into entertainment operations and management, show production and consulting.  
Bringing his extensive knowledge of business strategy, community contacts, finance, sales and marketing to the entertainment industry, Resler then branched out in show production and talent management. He has worked with many of the production shows you see today.  Resler is very involved in the community, and has served on the board of directors for the Lili Claire Foundation and the March of Dimes in Southern Nevada.  Resler has always had a passion for entertainment and business and working with performers.  
Bringing these two passions together was natural for him, and he created Vegas Java Entertainment Group. Throughout his career in Las Vegas, Resler has worked with the best in business and entertainment.  In addition, he has also worked with many top level performers putting shows into venues across the country.  Vegas Java Entertainment Group also books concerts, models, singers, actors, magicians, speakers, bands and so much more. Resler has become one of the most respected entertainment and business managers in the entertainment business today.